Returns, cosmetic seconds and bargains
Nothing available at the moment. Watch this space!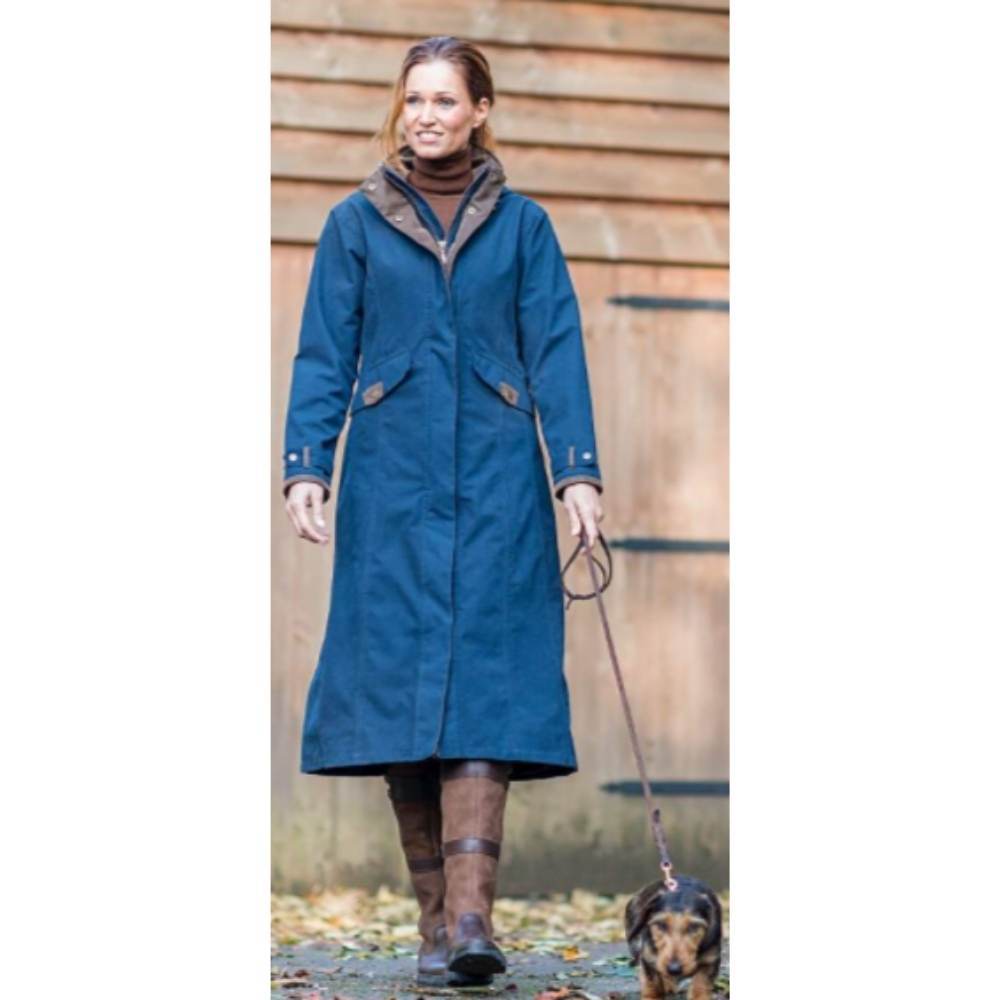 These coats are as new but have been returned without the tags.
Ideal purchase for somebody who desires a Kensington at a discounted price.
Text 07520 635 388 with any questions. To purchase send email address to info@jpm-ltd.co.uk and we will send a payment link by return.